The vineyard
of La Conseillante
It is with the greatest care and attention
that the vines are tended at La Conseillante.
The approach is one of total respect,
an approach that has continued seamlessly
from previous generations to the present one.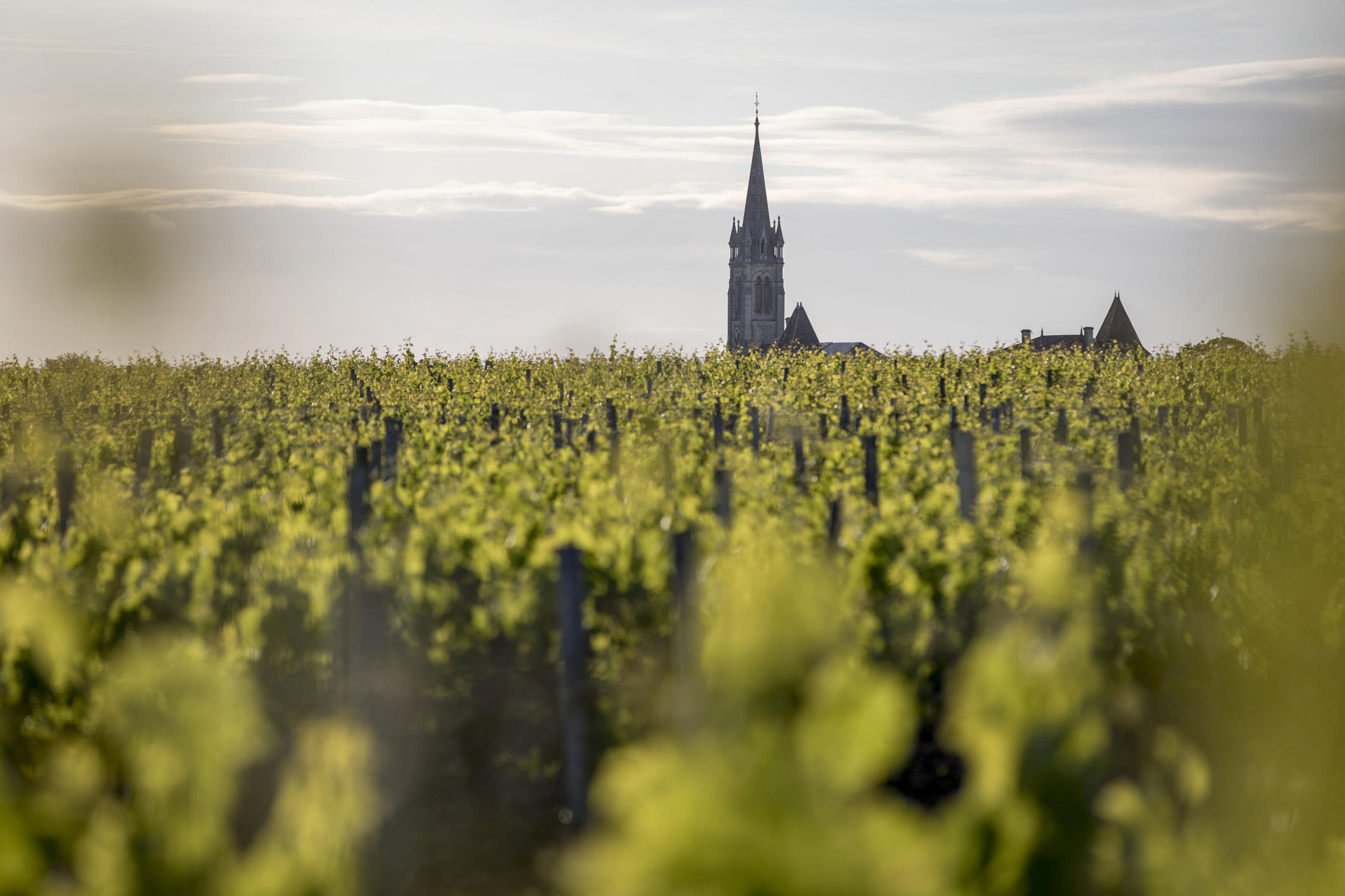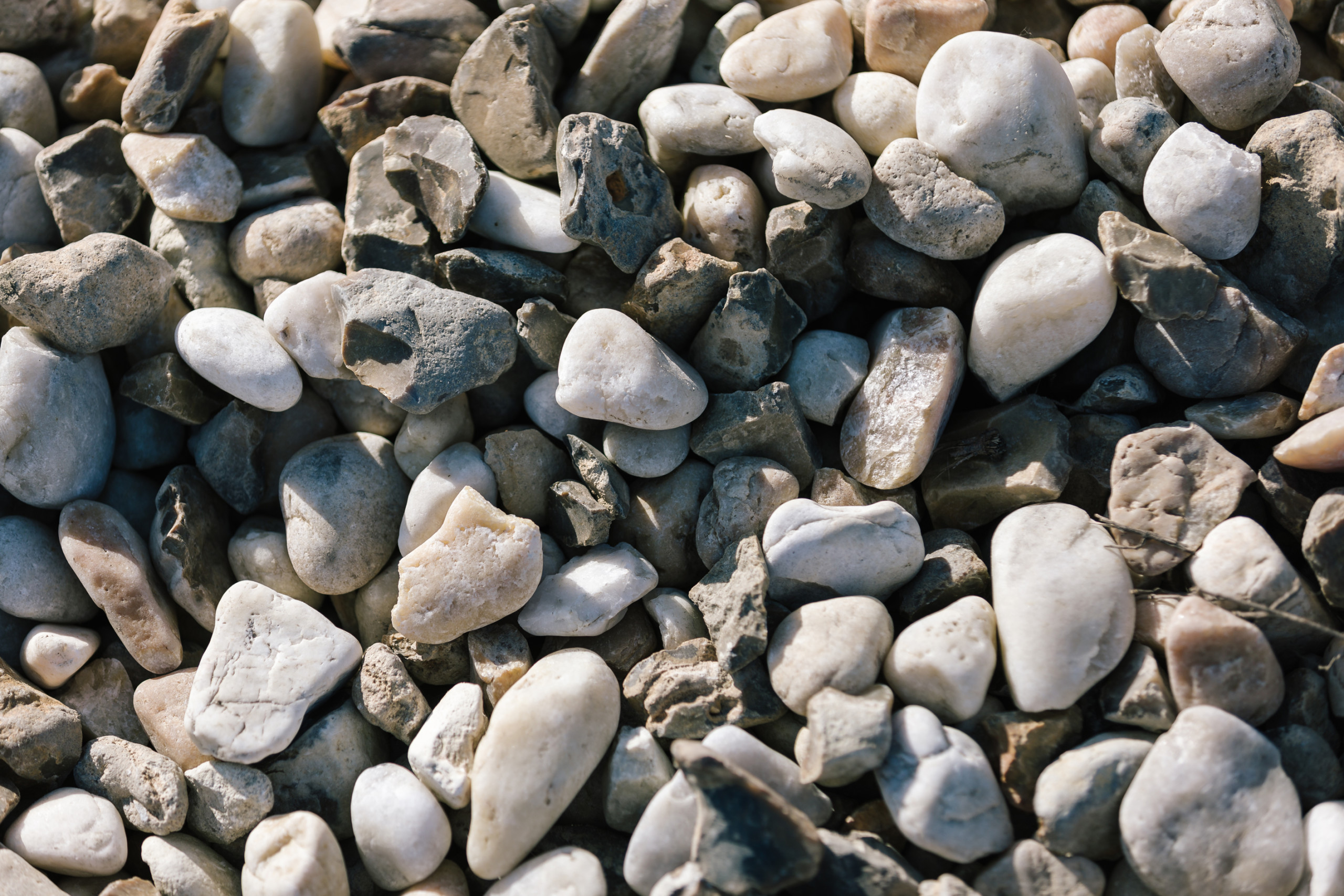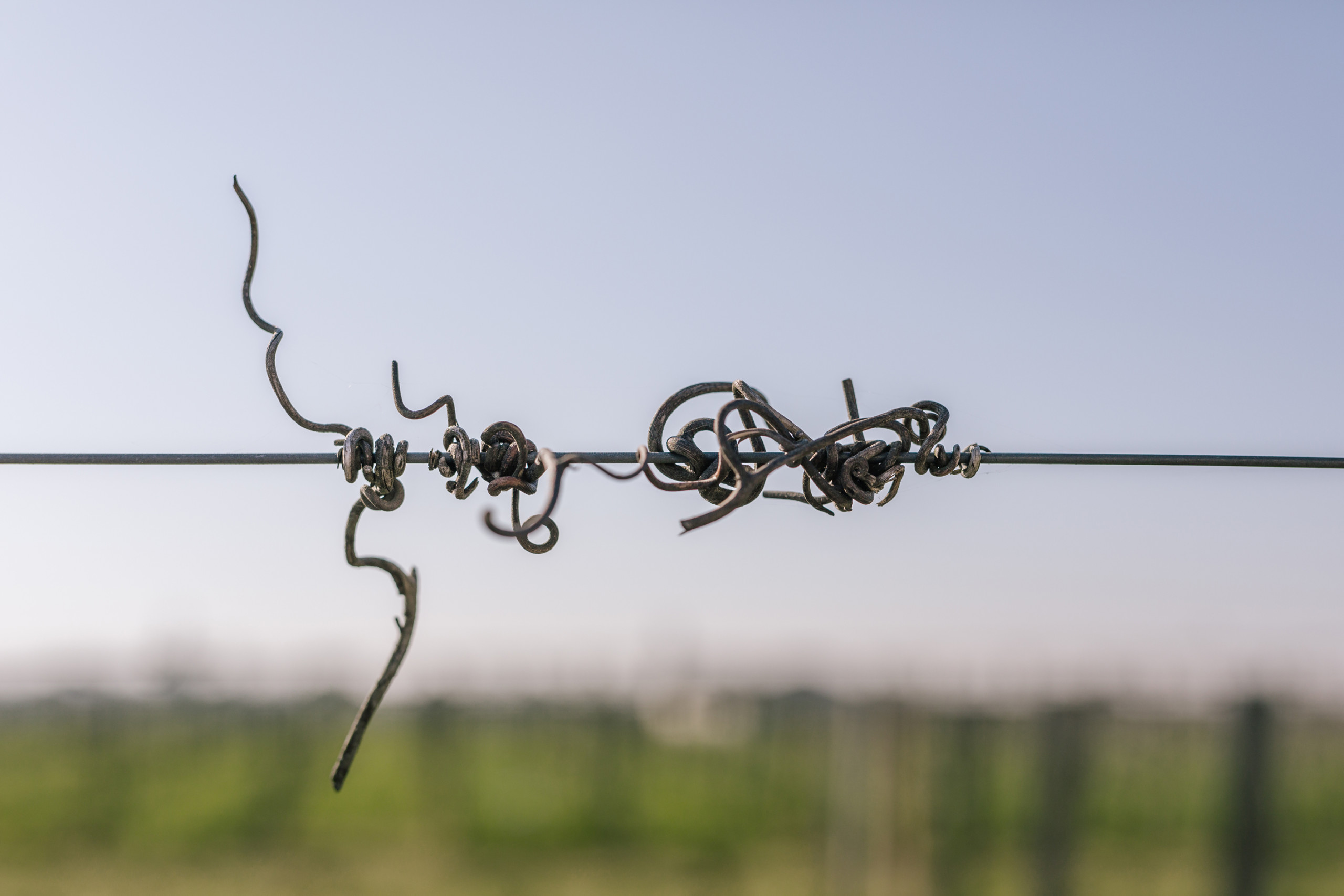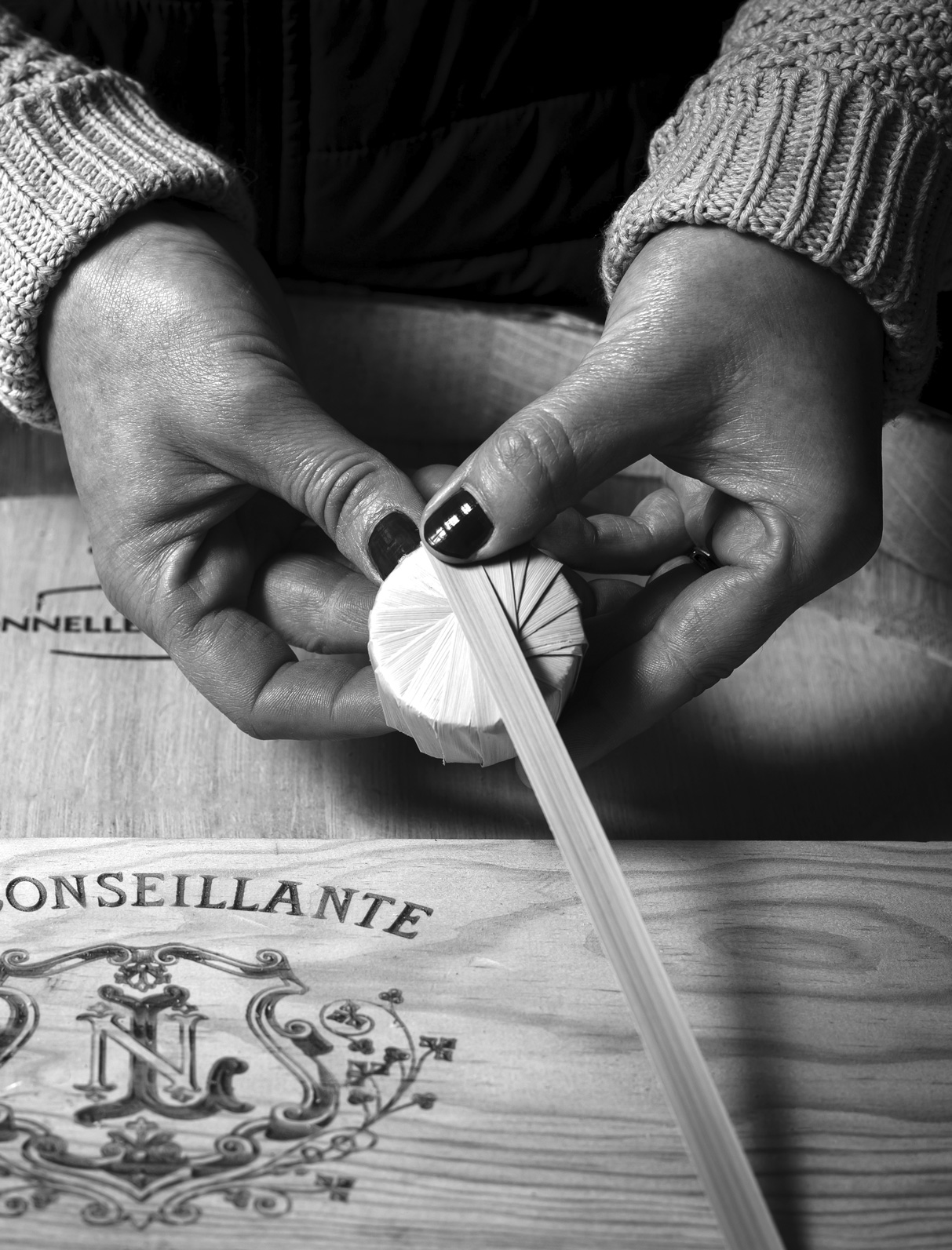 Pomerol
Pomerol is located on a plateau that gently slopes down towards the valley of the Isle river, a tributary of the Dordogne. Reaching 42 metres above sea-level at its highest point, this 800-hectare appellation is situated around a precious central core of clay, known as the Pétrus clay button –la boutonnière.
These clay soils have the specific ability to store rain after it has fallen and give it back to the vines when long dry spells set in. This feature is special to Pomerol and very rare elsewhere in the Bordeaux vineyard.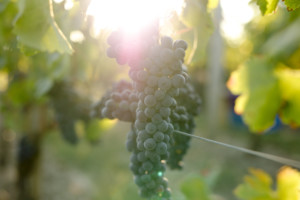 However, this clay varies in type, and there are subtle differences. It can have different densities, is sometimes intermixed with gravel and sands, and lies at different soil depths.
Another special feature is that Pomerol's sub-soils are largely made up of iron oxide deposits.
The undisputed king grape variety in the appellation is Merlot. It is wonderfully suited to these soils and gives wines with a very soft, creamy texture and distinct power.
In the more gravelly soils, Cabernet Franc accompanies the Merlot and brings freshness and spice to the wines.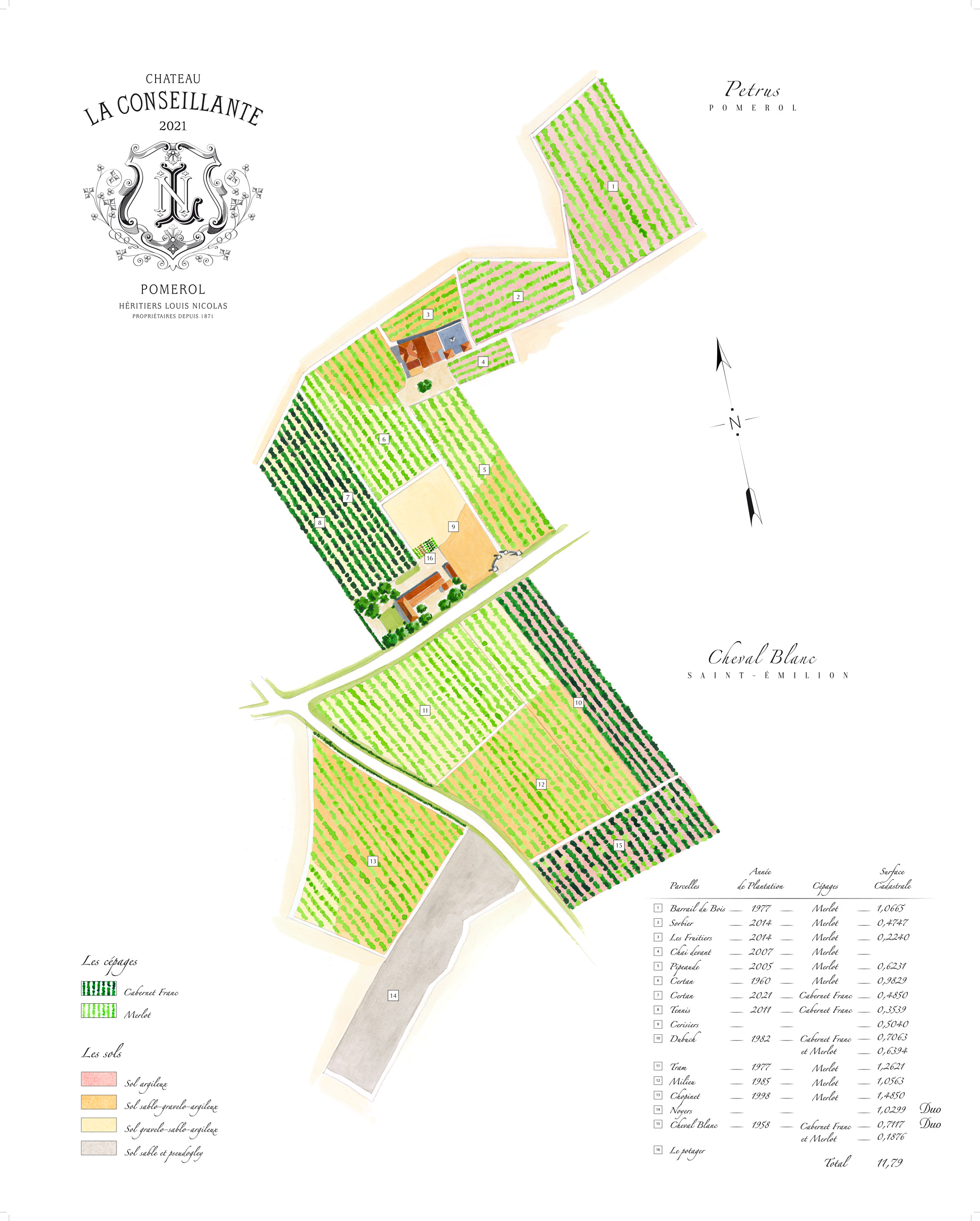 Terroir
La Conseillante has its own unique feature, and that is its position. Its soils are not only on the Pomerol plateau but also cross over into the Saint-Emilion appellation. Its vineyard covers 12 hectares (nearly 30 acres) and and different nuances of soil-type (clay soils to the north-east and gravel soils to the south-west).
La Conseillante is made up of a patchwork of sixteen vineyard plots, the oldest of which was planted in 1958. Four soil-types have been categorised within this mosaic of vines.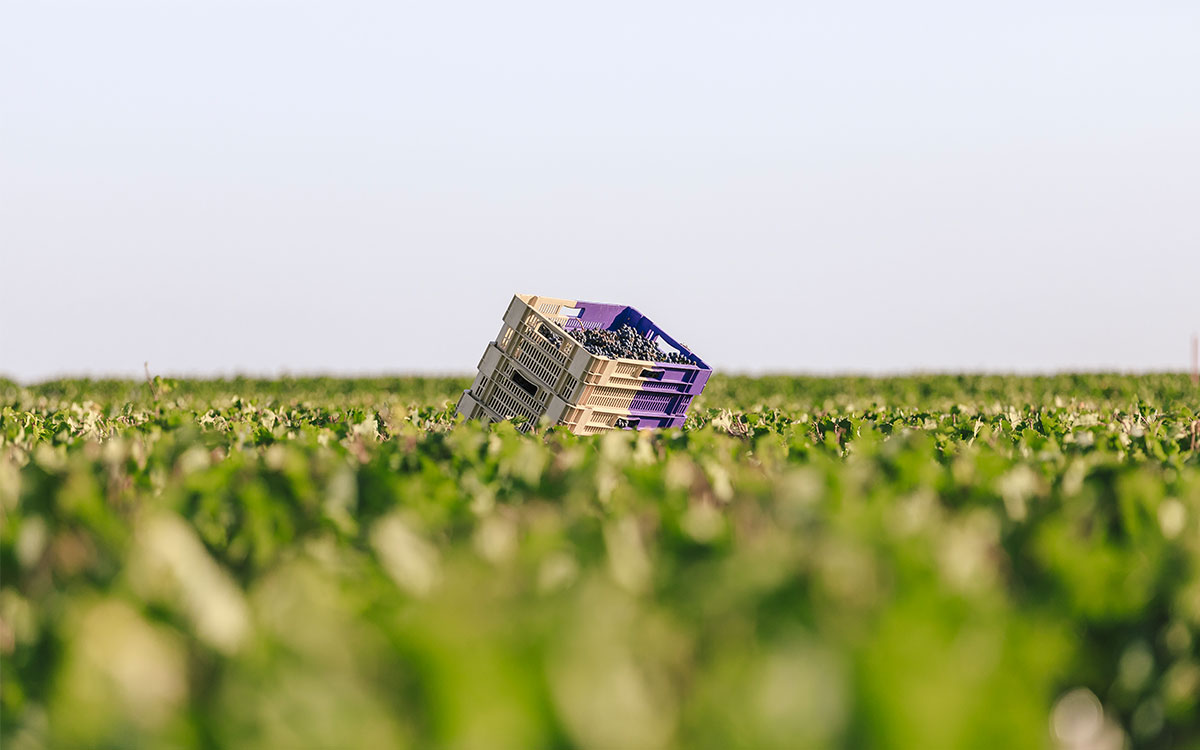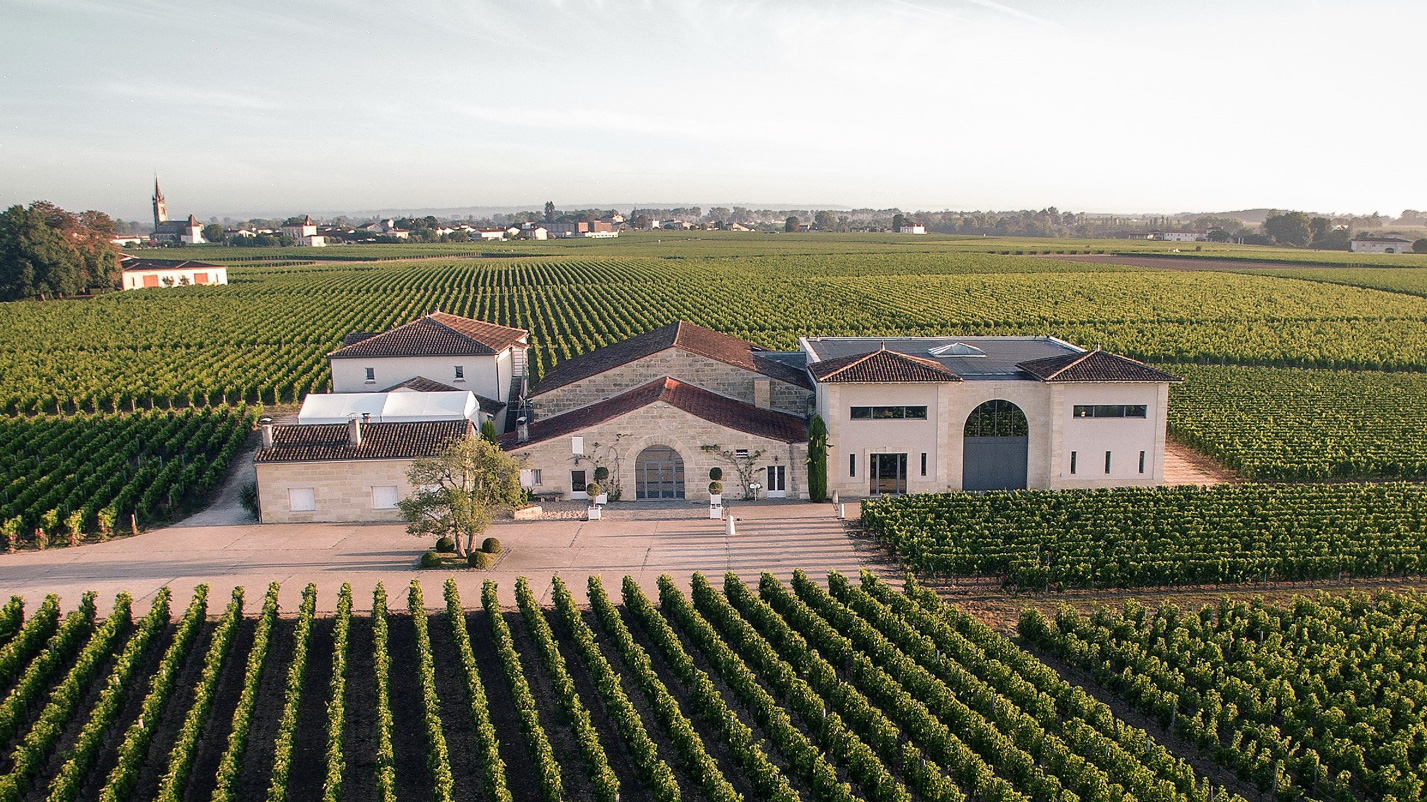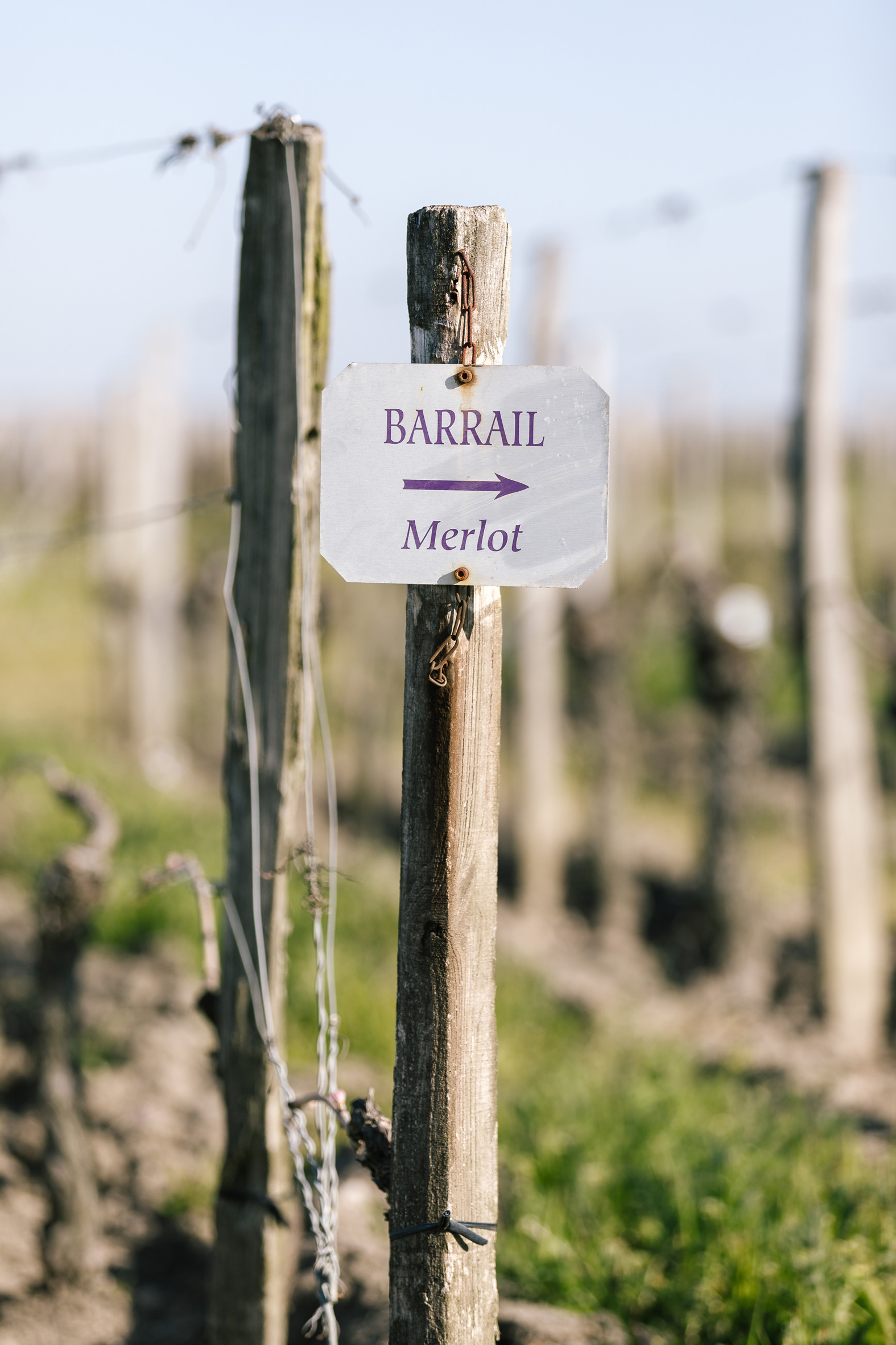 An environmental
undertaking
Since 2016, La Conseillante has implemented a series of undertakings to reduce its environmental impact.
The estate has gained ISO 14001 and HVE 3 certification within the SME programme (Environmental Management System) for Bordeaux wines.
ISO 14001 certification implies the limitation of environmental impacts within a company. HVE 3 certification (High Environmental Value) is centred round 4 separate environmental themes: biodiversity, phyto-sanitary strategy, management of fertilisation and water resources.
La Conseillante also cultivates different species of plants, such as clover (used in different parts of the vineyard where vines lack vigour) and oats (used to break up the soil with their roots). Radish is also planted, particularly in clay parts of the vineyard, where it enables de-compacting and aeration of the soil.
These elements all enhance biodiversity within the La Conseillante vineyard.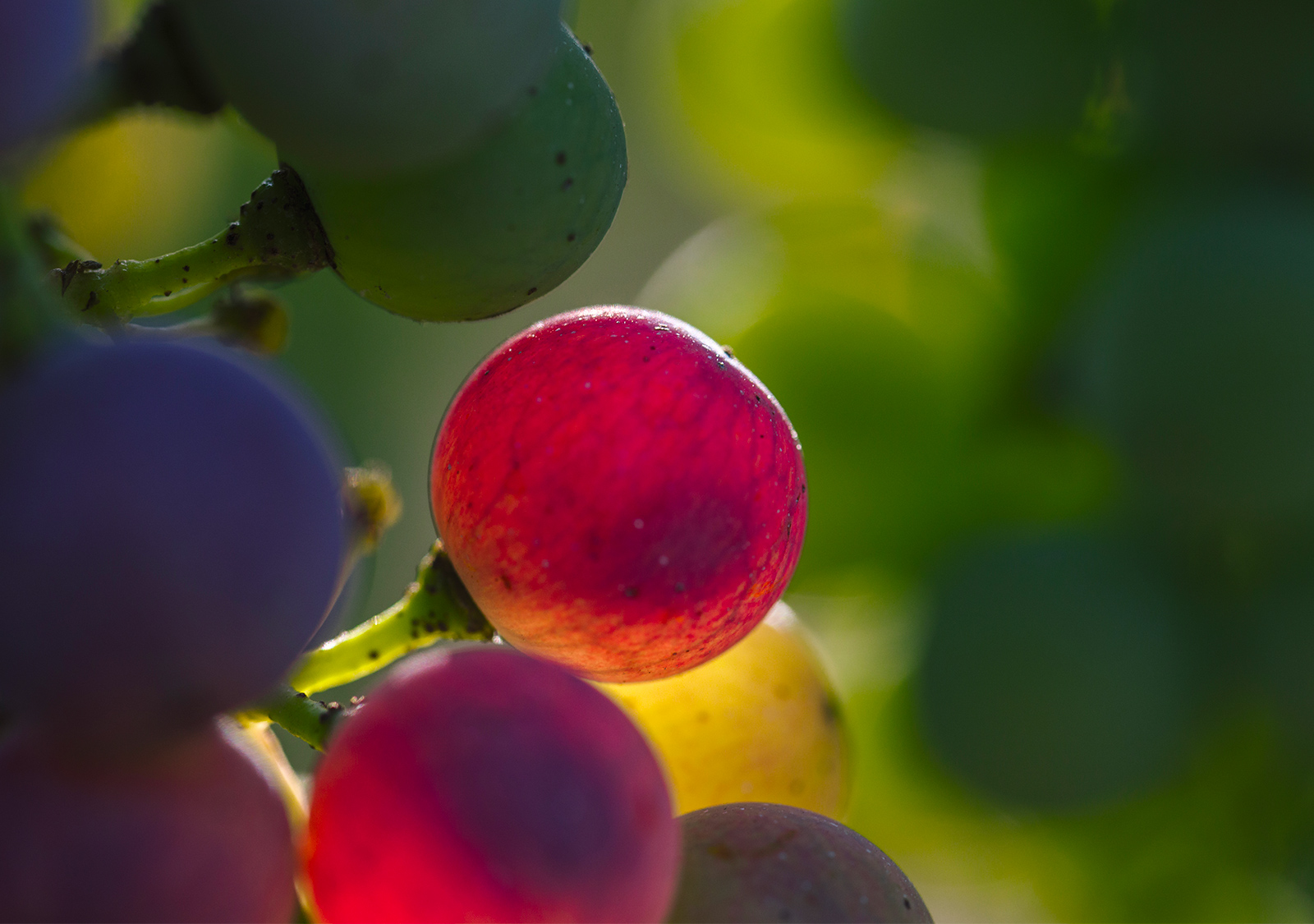 Environmental policy
Since 2016, Château La Conseillante has been awarded ISO 14001 and HVE 3 certification, having
participated in the collective certification by the "First Association for the Environmental
Management System (SME) of the wines of Bordeaux".
Our environmental policies continue to develop and increase, and we have undertaken to include in
our vine-growing practices:
— More than 80% organic and/or biocontrol products
— Biodynamic farming and phytotherapy